Outpace ordinary
ZapConnect is back! Join us for our annual half-day event designed to propel your business into a new era of efficiency and growth.
Accelerate your way to success
From sharing top marketing and sales workflows to exploring new ways to automate with AI, ZapConnect sessions will help you discover how to scale your business sustainably.
Build
Take part in our build-along workshops to learn automation strategies and skills to grow your business.
Extend
Explore the full power of Zapier. Learn how to scale the impact of your Zaps and build advanced automation systems.
Attract
Check out the most popular marketing and sales workflows. We'll walk through how to use automation to find, nurture, and win more customers.
Innovate
Discover new growth possibilities. Explore ways to accelerate your business with AI and other new Zapier products.
Meet our
keynote speakers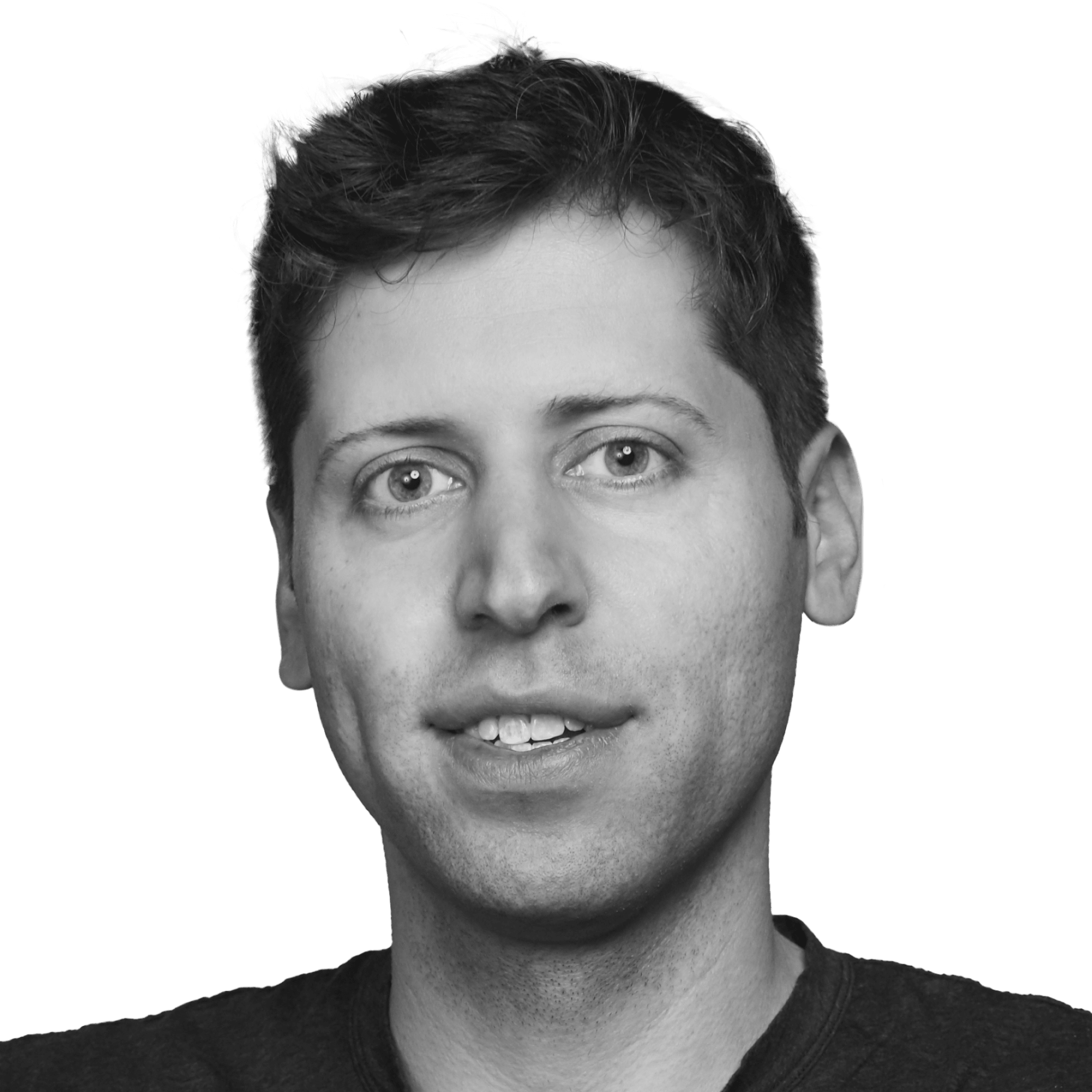 Sam Altman
Hear from Sam Altman, CEO at OpenAI. In a conversation with Wade Foster, the two will discuss how individuals and businesses in various industries can leverage AI. Together the two will explore real-world examples of AI and automation and how people use these technologies today.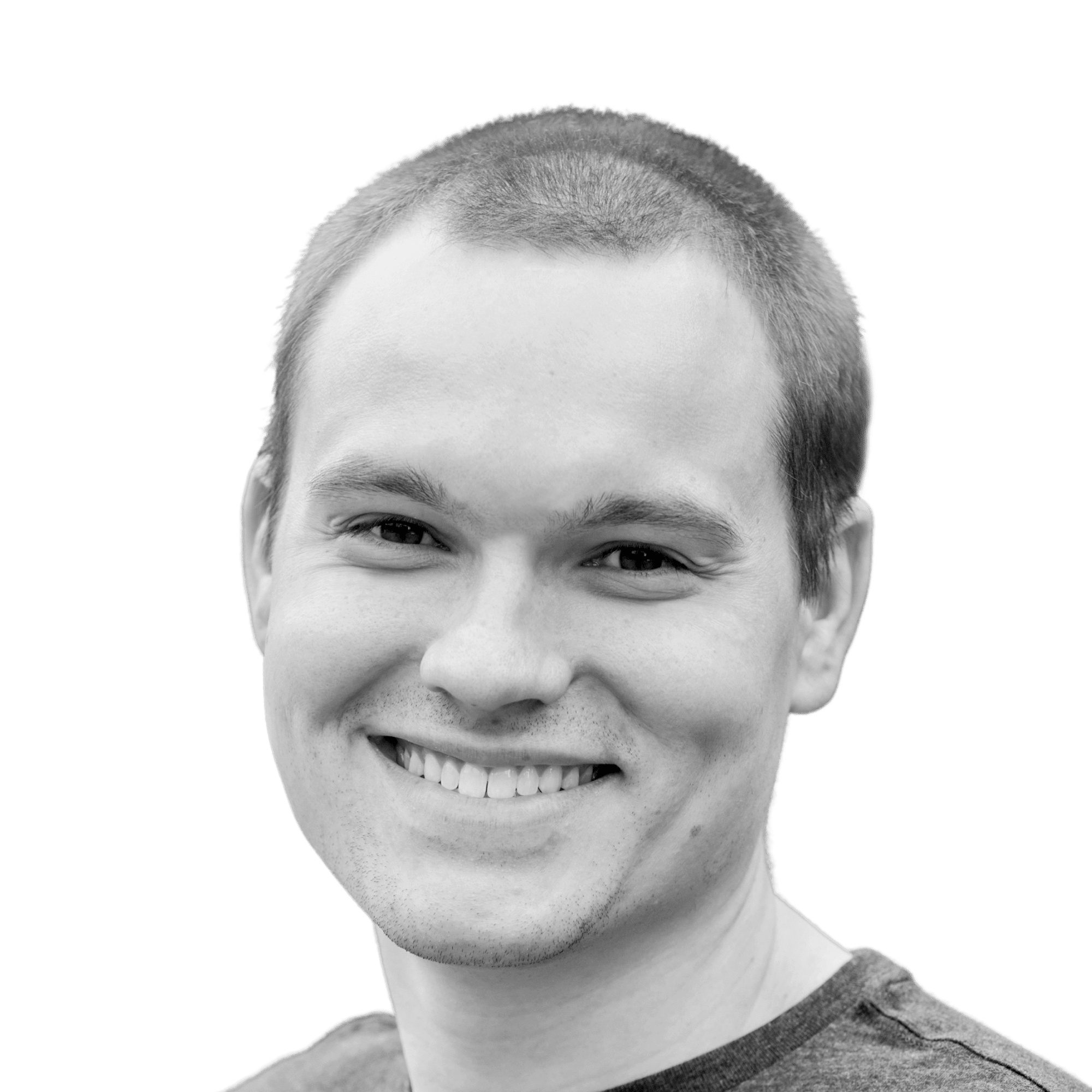 Wade Foster
CEO and Co-founder, Zapier
Join Wade Foster, CEO and Co-founder at Zapier, as he shares how Zapier empowers businesses with the automation and AI technologies of the future. Plus, hear about what's new at Zapier and what's to come.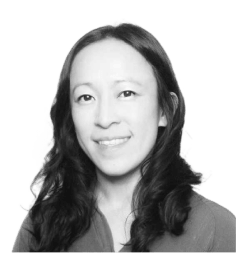 Sheryl Soo
Chief of Staff and VP, New Products, Zapier
Sheryl Soo, Chief of Staff and VP of New Products at Zapier, joins Wade to discuss Zapier Interfaces, Zapier Tables, and other new products. She'll dive into how you can use Zapier's new products and AI additions to build entire workflow systems and move your business forward faster.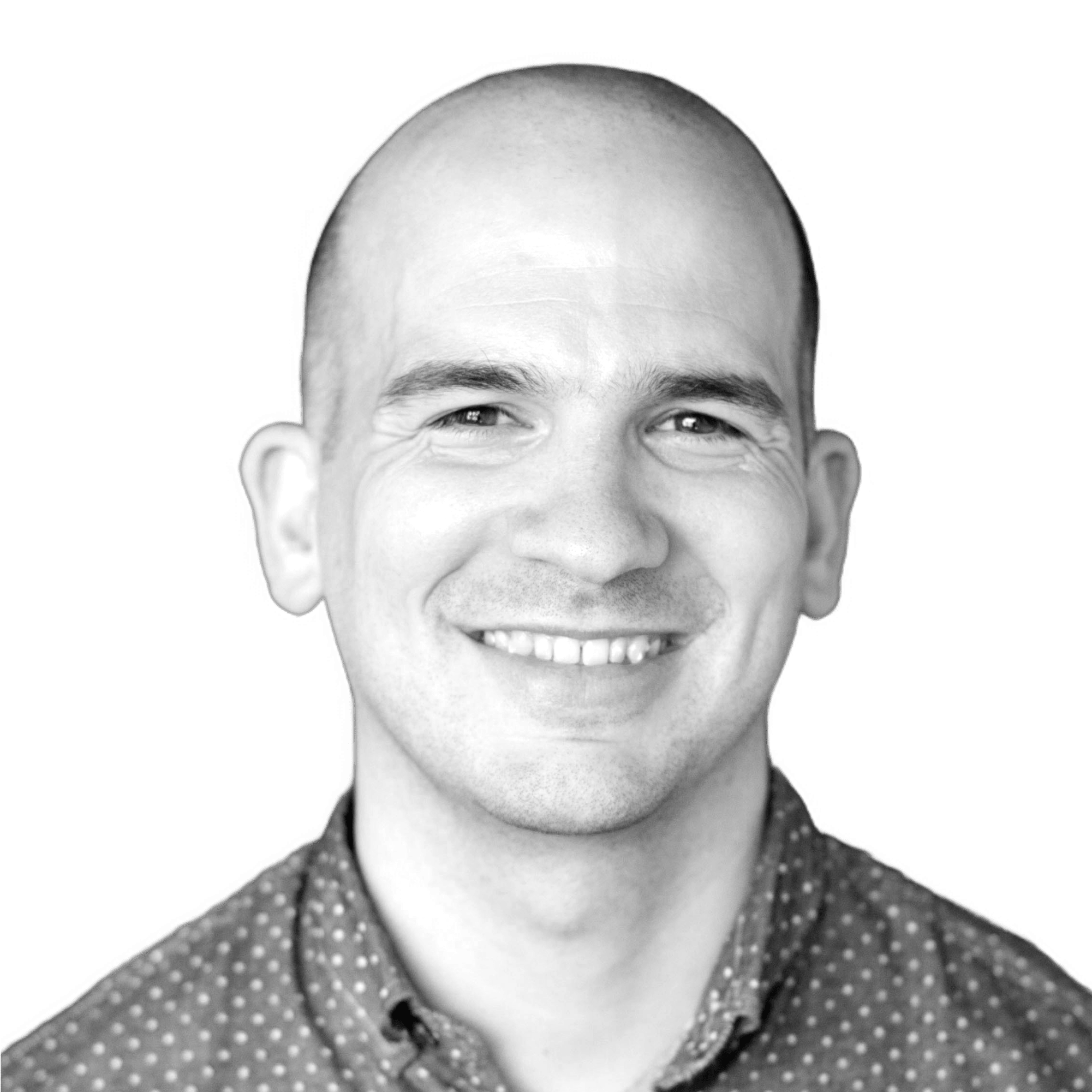 Chris Geoghegan
Vice President, Product, Zapier
Chris Geoghegan, VP of Product at Zapier, joins the keynote panel to showcase how you can take your automation skills to the next level with new workflow, integration, and platform improvements designed to help you transform your business.
Frequently asked questions
When is the event?
How much is a ticket for the event?
Where will the event take place?
Where can I find the agenda?
I just registered. When will I get more information?
How do I log in?
How do I access the event?
Help! I haven't received my registration confirmation!
Will recordings be available?
How can I sponsor the event?
How can I speak at the event?
I can't attend. Do I need to cancel my registration?
I need help using Zapier. Where should I go?
What are the event's technical requirements?
How can I check on the functionality of the event system?