Zapier webinars
Watch and learn, on demand
Automation Bootcamp
Upcoming webinar
Dec. 13-15th, 11 a.m. PT/2 p.m. ET
Build Zaps confidently using advanced Zapier features, like webhooks and private integrations, in this three-part series.
This Automation Bootcamp will sharpen your skills so you can create more adaptable, scalable, and efficient Zaps.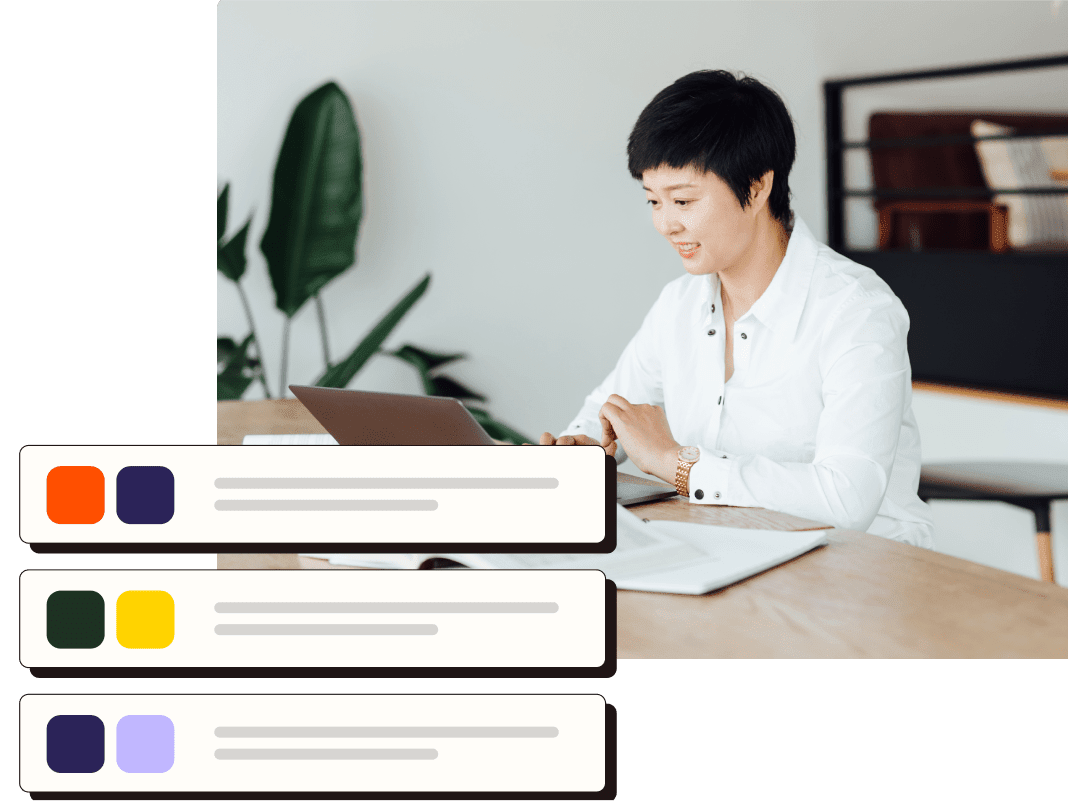 "An interactive session and very efficient. I didn't have time this past month to learn how to use Zapier, but you covered three hours of reading material in less than an hour."
Zapier 101